Quick Tooth Removal in REEDLEY, CAL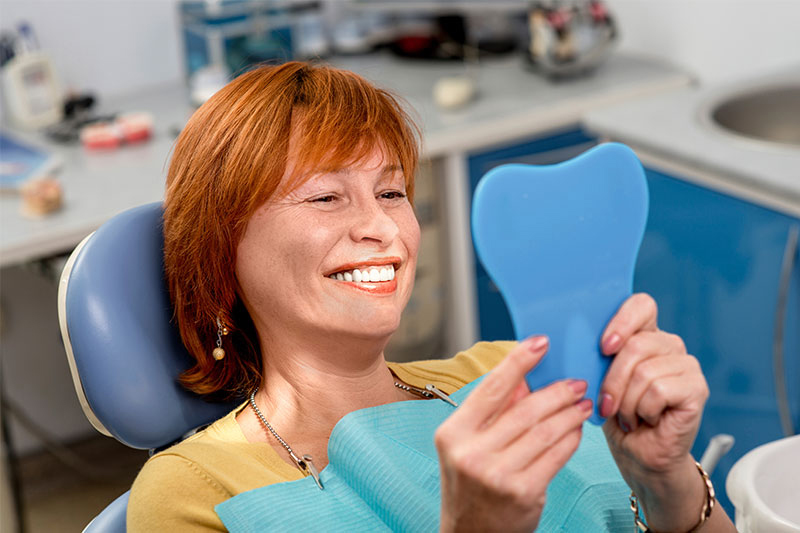 Most folks don't exactly welcome tooth extractions. But the skilled hand of Mark Luzania DDS makes tooth removal quick, safe, and efficient – if not exactly pleasant.
Don't avoid a needed tooth extraction in Reedley! Doing so can create larger problems in the future. Call our REEDLEY, CAL dentist office at 559-638-1777 to find out why tooth removal is no big deal.
Your comfort is a top priority for our caring team. We'll talk to you about what we can do to ensure your comfort, then do our best to accommodate you. We can often offer a longer appointment time, for example.
We thoroughly numb your mouth with a local anesthetic so you won't feel a thing!
We also offer amenities including:
Headphones so you can listen to music during your procedure
Soft blankets and pillows
And to completely relax you during your tooth removal/tooth extractions in REEDLEY, CAL, you can get dental sedation.
Providing You With Post-Extraction Tooth Care
We'll give you complete instructions for tooth care following your extraction to minimize any discomfort you may feel. Our usual instructions include:
Take your prescribed pain medication and/or antibiotic as directed. Take the full dosage.
Take it easy for a day or so.
If you experience swelling, use a cold pack.
Avoid touching the extraction site.
After 24 hours, gently rinse your mouth with warm salt water a few times a day. Use about a teaspoon of salt for every eight ounces of water.
If you need tooth extractions/tooth removal because of a dental emergency, call Mark Luzania DDS at 559-638-1777 right away. If you call us by noon, we can see you for a same-day appointment. When time isn't an issue, you can book a visit to our REEDLEY, CAL dentist office using our online form.