Dentures in REEDLEY, CAL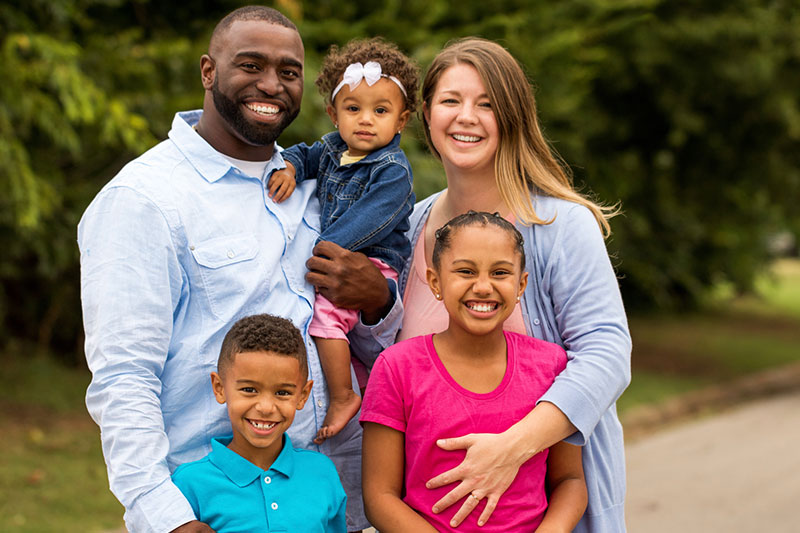 Dentures are one of the oldest tooth replacement options, and one of the most reliable. Now, however, you've got many more denture options to choose from, including dental implant dentures.
Our doctor can answer all of your questions about dental dentures in REEDLEY, CAL. Call Mark Luzania DDS at 559-638-1777 for a consultation at our REEDLEY, CAL dentist office.
In the meantime, we've highlighted some advantages of dental dentures as well as a few of your options here.
Benefits of Dental Dentures
If you don't replace your missing teeth, your facial and lip muscles will gradually deteriorate, giving you that "sunken-in" look. Dentures in Reedley will help prevent this. Other benefits are:
Dentures will help you enjoy normal chewing and eating functionality again
You won't be embarrassed to reveal missing teeth when you smile
Dentures are one of the most cost-effective ways to replace missing teeth
Dental Denture Options at Mark Luzania DDS
One of these dental denture options will likely be right for you! They include:
Dental implant. Attaching dentures to dental implants provides numerous benefits. You'll avoid embarrassing slippage and enjoy a better bite than you'll get with traditional dentures.
Traditional removable. Our dental dentures are designed to fit snugly in your mouth, and you can easily remove them for cleaning and other maintenance. We can replace a few missing teeth with partial dentures, or you can get a full arch of replacement teeth. You can even replace every tooth in your mouth with a full set of upper and lower dentures.
Temporary. We can make temporary dentures for you that you can wear while you wait for your final restoration to be fabricated. No more walking around without teeth!
To find out if you're a good candidate for a dental implant or other dental dentures, call Mark Luzania DDS at 559-638-1777. Or use our online form to book a visit to our dental office in REEDLEY, CAL.