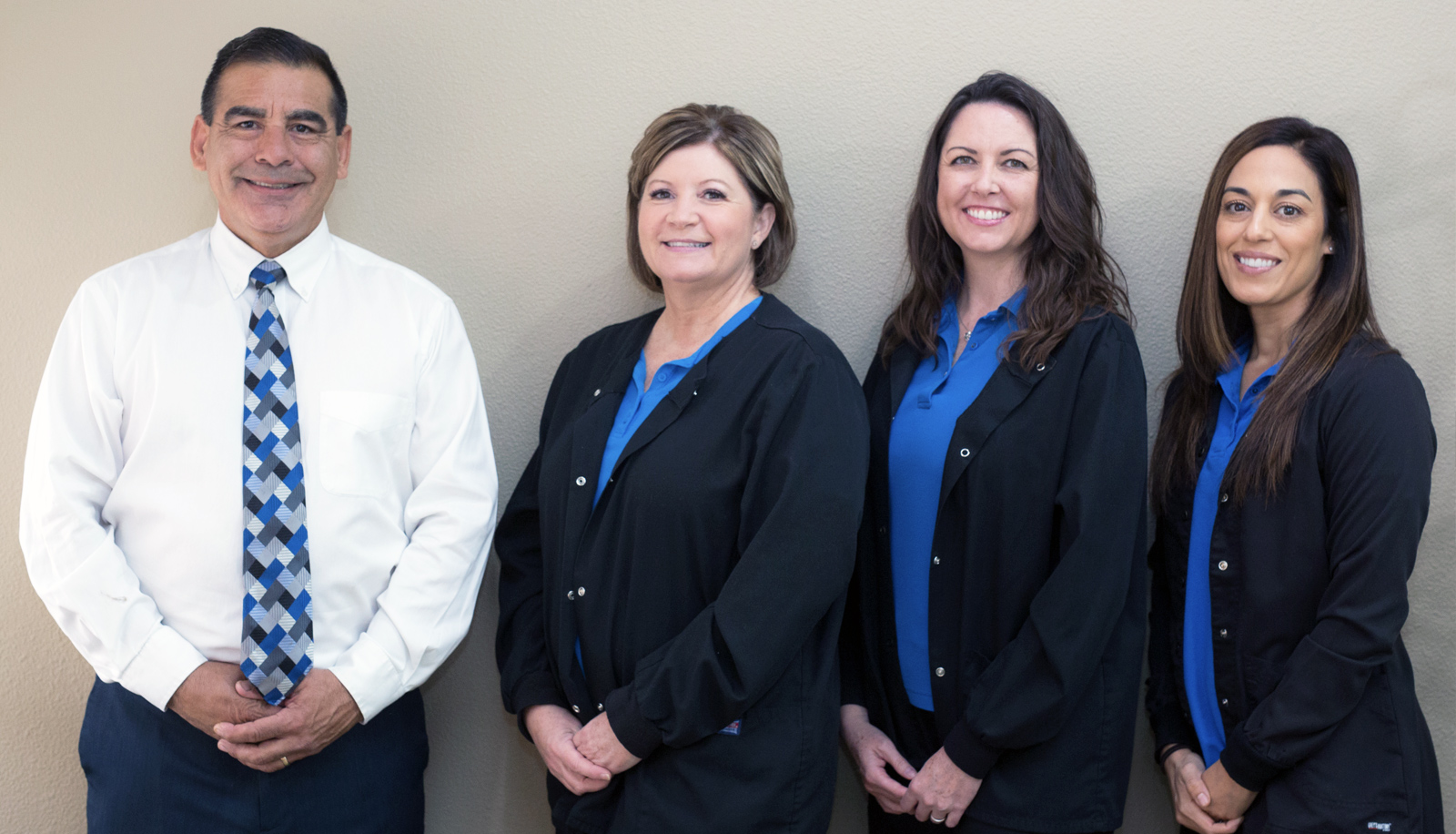 MEET THE TEAM
We know how you feel; every time you see your dentist, he probably doesn't spend more than five minutes, if that, examining your teeth.
Before you know it, you're paying the bill and heading for the door. It's no surprise this kind of treatment makes you feel insignificant and like your dentist doesn't care enough to actually take the time to listen, but you don't have to feel that way anymore. Our dentist in Reedley, CA, believe in elevating the patient experience to a whole new level.
Find out how we can improve your next dental visit.