Handling Dental Emergencies in REEDLEY, CAL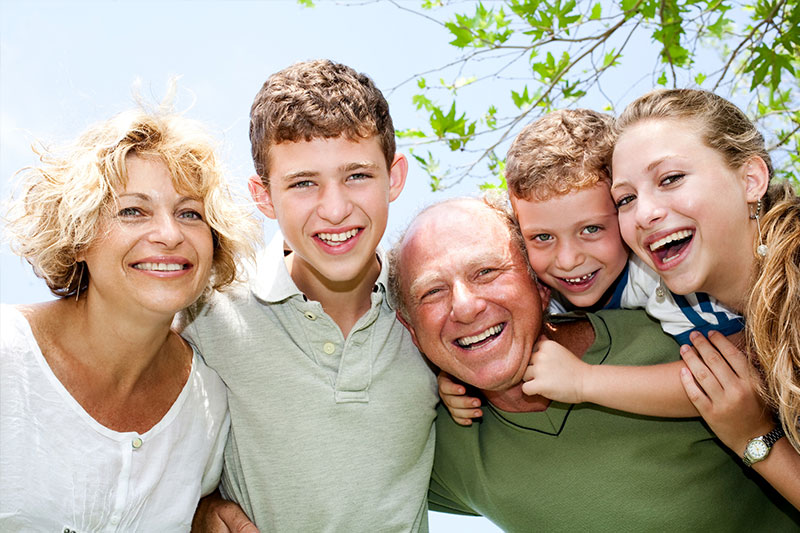 Nothing ruins a good day like a dental emergency! But dental emergencies in Reedley are a lot less disastrous with our trusted dentist Mark Luzania DDS, thanks to our commitment to same-day service.
If you call our REEDLEY, CAL dentist office by noon, we'll get you or your family member in for an appointment that day.
To see Dr. Mark Luzania for your dental emergency, call 559-638-1777.
Ending Your Discomfort
If you're in pain, we'll relieve it fast for same-day procedures by thoroughly numbing your mouth.
Because we offer such a complete range of dental services, we can usually solve your dental problem right away! Here is how we handle some common dental emergencies:
A toothache. If a cavity is a cause, we can use a tooth filling to relieve your pain. If you've got an infection inside your tooth, we'll perform a root canal. In case of advanced infection, we can gently extract your tooth.
Damaged dental restoration. We work with dental crowns, dental bridges, tooth fillings, and dentures. So we can repair your restoration!
Cracked or broken tooth. Depending on the extent of the damage, we can repair your tooth with a dental veneer or dental crown. If it's too damaged to save, we'll extract it and help you determine the best tooth replacement option.
Contact Us Immediately If You Have A Dental Emergency
We'll want to see you ASAP during a dental emergency in Reedley.
We're open at 8 a.m. every Monday through Thursday. Our convenient hours are one reason we can get you in for a same-day appointment if you call us by noon.
Got dental emergencies? Call Mark Luzania DDS at 559-638-1777. For less time-sensitive issues, contact us via phone or online form.