Advanced Restorative Dentistry Services in Reedley, CA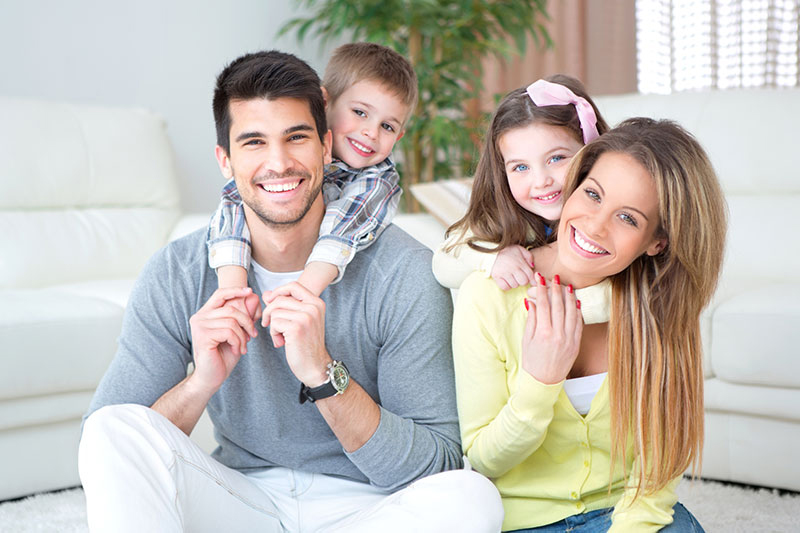 At Mark Luzania, DDS, we proudly offer a myriad of restorative treatments to deal with a range of dental needs. From missing to damaged to infected teeth, we've got you covered. Our team works one-on-one with you to design a custom treatment plan that perfectly lines up with your smile needs, lifestyle, and budget. If you have any questions about our restorative services, please contact us!
contact us
Dental Crowns
Crowns are tooth-shaped caps that go over existing teeth. They are a versatile restorative treatment that can fix a variety of dental issues including broken, cracked, severely discolored, and missing teeth. We carefully design your crown to resemble your natural teeth and match the shade of it so that it blends in seamlessly.
Dental Bridges
Bridges are used to "bridge" the gaps in your smile. Whether you're missing one tooth or multiple teeth in a row, bridges have crowns on each end that attach to existing teeth or implants on either side of the space. Once the bridge is in place, the natural-looking false teeth in the middle of the bridge will fill in the area where your missing teeth once were.
Dentures
Dentures can replace a full or partial arch of teeth. They're carefully crafted to have natural, gum-colored bases with realistic-looking teeth attached. Depending on your needs, you can choose from traditional dentures that fit snugly on the gumline and require dental adhesives or implant-supported dentures that snap into place over dental implants.
Dental Implants
Dental implants are small posts that replace tooth roots. They are surgically placed into the jawbone and fuse with it over time. Once they're healed, we can design a crown, bridge, or denture to attach to the implants to replace your missing teeth. Implants are a permanent tooth replacement solution that looks and feels just like natural teeth!
Root Canal Therapy
If you have dental trauma or a severely infected tooth, we can perform root canal therapy. Root canal therapy preserves your natural tooth, alleviates tooth pain, and prevents the need for an extraction down the line. During your root canal, we'll remove the diseased pulp from inside your tooth's canals and thoroughly disinfect the area to keep future infections at bay.
Affordable Restorative Dentistry
While every restorative treatment varies in price, we strive to help all of our patients have access to the high-quality dental care they need without sacrificing their budgets. We offer a wide range of financial options for patients to choose from to ease the financial burden of dental care and help patients achieve a healthy, fully functioning smile. Contact us to learn more about our flexible payment methods!
Schedule Your Appointment