Root Canal Treatment Options in REEDLEY, CAL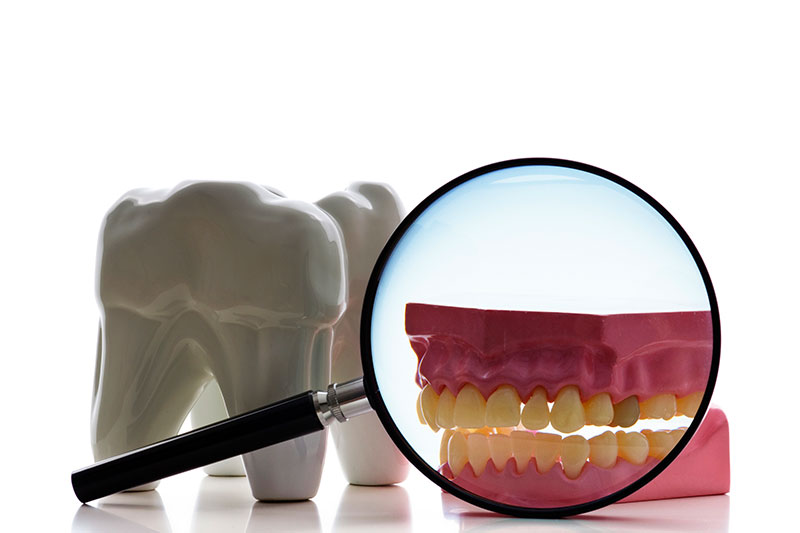 Our Root Canal Process
You need a root canal when the soft pulpy material inside your tooth becomes infected and inflamed, often causing a toothache. Dr. Luzania will:
Carefully remove all the infected material using modern technology
Sanitize the cavity and the canals inside your tooth
Fill the cleaned-out cavity with a durable material called gutta-percha
Seal your tooth
Restore it with a dental crown
Our Root Canal Options
The usual alternative to a root canal is extracting an infected tooth, then replacing it with a dental bridge or, dental implant or denture. Dr. Mark Luzania DDS will help you determine which option is right for you. Some factors to consider:
Cost. While the upfront cost of a root canal is generally more than an extraction, the total cost of an extraction is often higher after the subsequent tooth replacement.
Convenience. We can typically complete a root canal in one or two visits of about an hour each. A tooth extraction is quicker. But depending on the tooth replacement you choose, you may need to make several visits to our REEDLEY, CAL dentist office.
Appearance. Even the best tooth replacement won't look and feel exactly like your natural tooth.
Call Mark Luzania DDS for more information about our root canals treatment in REEDLEY, CAL. Or schedule a visit to our REEDLEY, CAL dentist office using our online form.